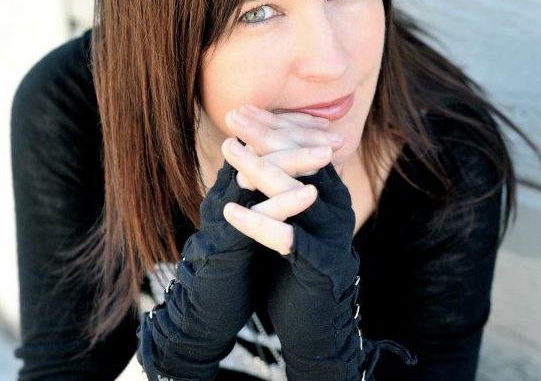 Hi Guys!
Greetings from Barcelona. Annmarie here. I just wanted to give you a quick update. I´m recording an EP in Barcelona and it should be out within the next few months. I was recently a featured "crowd pick" over at Reverbnation.com, so thanks to them for previewing some tracks. Keep in touch with me via annmariecullen.com Say hi!
Regarding the rest of the band, Cynthia and Steve are in a great, loud and vibey rock band called The Secret Things
Cynthia will also be embarking on a solo tour in March (CynthiaCatania.com). Rhythm queen Alexa is super busy playing drums with a bunch of great bands including Greg In Good Company.
Saucy is our beloved so do keep in touch via Facebook etc. for any updates about when the band will be doing reunion shows. We are now dotted all over the globe, but it we do like to make these things happen.
Here´s a pic of Annmarie and Cynthia in Ireland last June during our acoustic mini tour.
Wishing you all a fantastic 2018.